Why Partner with Us?
Our mission is to create value and success for our customers and partners by offering industry-leading factoring services, fuel savings and software.
Substantial commission for any referrals that become active RTS customers  
Access to training materials to help you identify successful fuel and factoring referrals  
Quick and easy process—send us the lead and we take care of the rest, including monthly updates on open opportunities  
Dedicated customer representatives fluent in more than 25 languages  
An exclusive mobile and web app that provides convenient access to a variety of our services
About RTS
Privately-held and family-owned 
Founded in 1986 
More than 2,000 employees 
Headquartered in Kansas City, with offices in Atlanta, Chicago, Dallas, Ft. Lauderdale, Laredo, Midland, Nashville and Phoenix
About Our Factoring Services
Get funding on open invoices within 24 hours and simple, transparent pricing with no hidden fees.
Same-Day Funding
Our representatives work hard to make sure you get paid within 24 hours.
Competitive Advance Rates
Get more of your money with industry-leading advance rates and scalable funding options.
No Hidden Fees
Including no ACH fees and no invoice-uploading fees.
Fuel Card Program
Get substantial savings at over 2,400 locations nationwide and credit lines of up to $3,200 per truck, per week.
Upload Invoices Online
An easy-to-use mobile and web app lets you upload invoices and manage your account online.
Discounts for U.S. Veterans
We proudly support our service members! All new RTS factoring customers who served in the U.S. military are eligible for additional savings.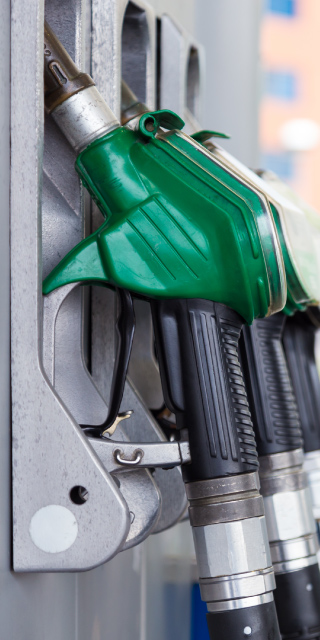 About Our Fuel Card
Big savings at more than 2,000 fuel stations, and credit lines of up to $2,500 per truck, per week.
Save 25¢ per Gallon
Save an average of 25¢ per gallon at over 2,400 fuel stations.
$3,200 Line of Credit
Get as much as $3,200 per truck, per week.
More Than 2,400 Fuel Stations
Find discounts at thousands of fuel stations, including Pilot Flying J, Sapp Bros., Casey's and more.
Pilot Flying J Discounts
Get point-of-sale fuel discounts at more than 800 Pilot Flying J locations nationwide
RTS Pro Mobile App
Use our mobile app to find the lowest fuel prices along your route.
No Annual Fees
There is no contract and you are not charged yearly card fees.