Check out our collection of in-depth articles on a variety of industry topics.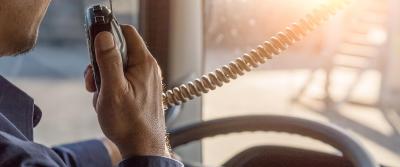 June 19, 2023
Want to learn how to talk like a trucker? We've provided a comprehensive guide to learning common trucking, transportation and logistics terms.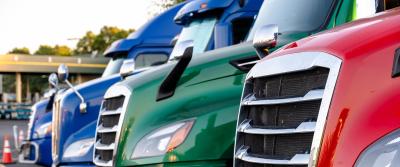 June 16, 2023
Knowing what to expect, preventing unnecessary expenses and looking for ways to save money will help reduce costs and maximize profit.